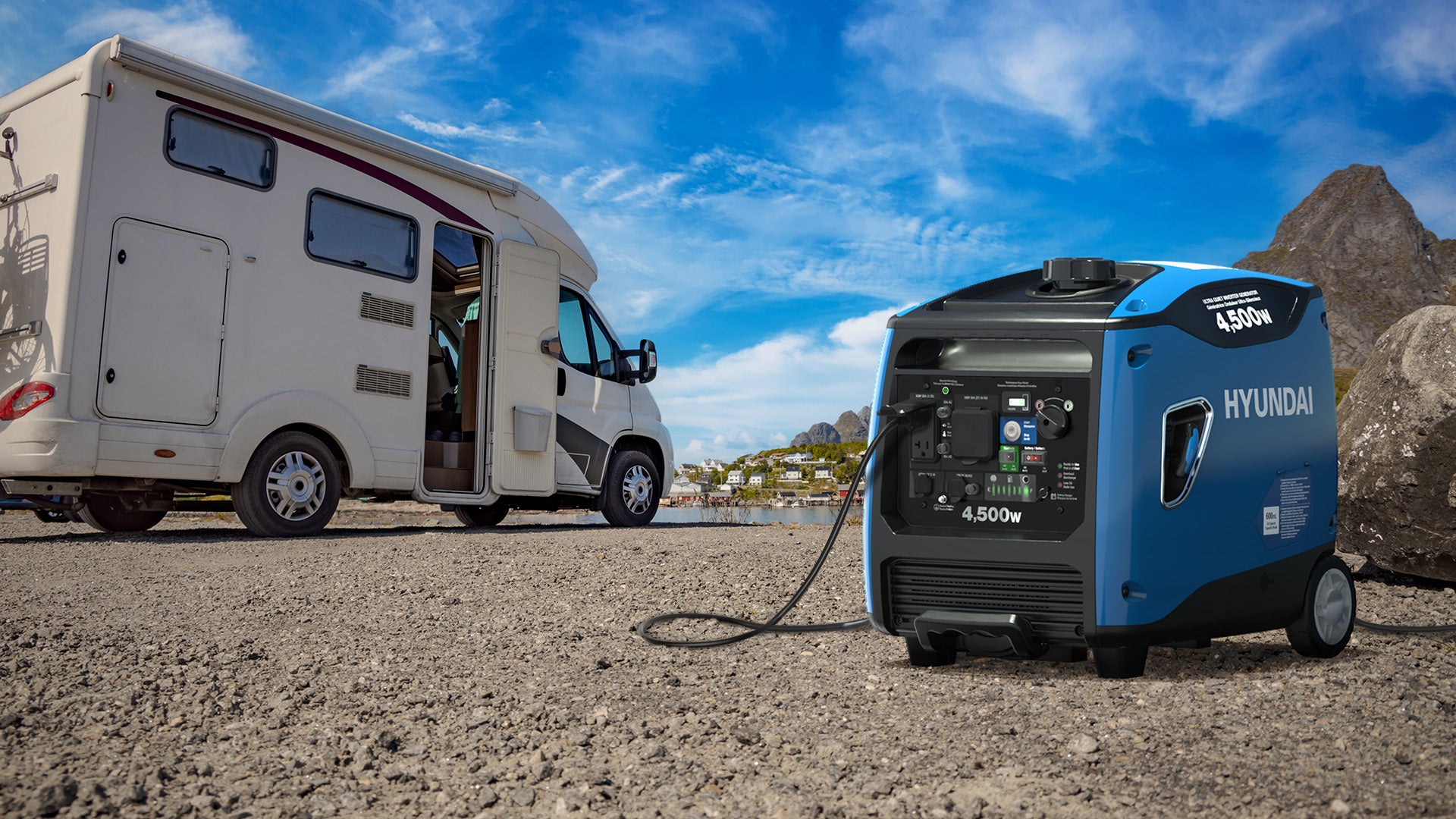 Quiet Inverters
RV-friendly inverter generators keep nature and the neighbours happy with quiet, clean power.
Reliable Power
Best value generators up to 12,000 watts with enough power for your farm, cottage or home adventures.
Powerful Pumps
HWP Series water pumps can pump up to 950L of water per minute, great for around home, work, or the farm.
HG Series Portable Generators
Enough power for all your portable generator needs, up to 12,000W.
Shop Now
About Us
We're Canadians who design and manufacture the best power tools and power sports equipment in North America. We stand behind our products with our customer service and nationwide service network. Call us and speak with someone who knows your product. Hyundai Power Products are designed and supported in Canada by Midland Power Inc.